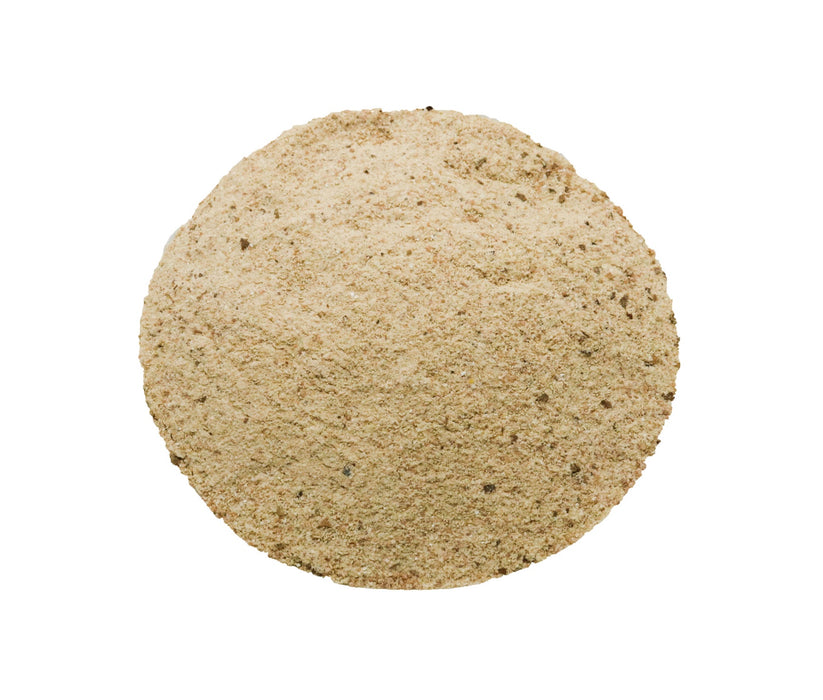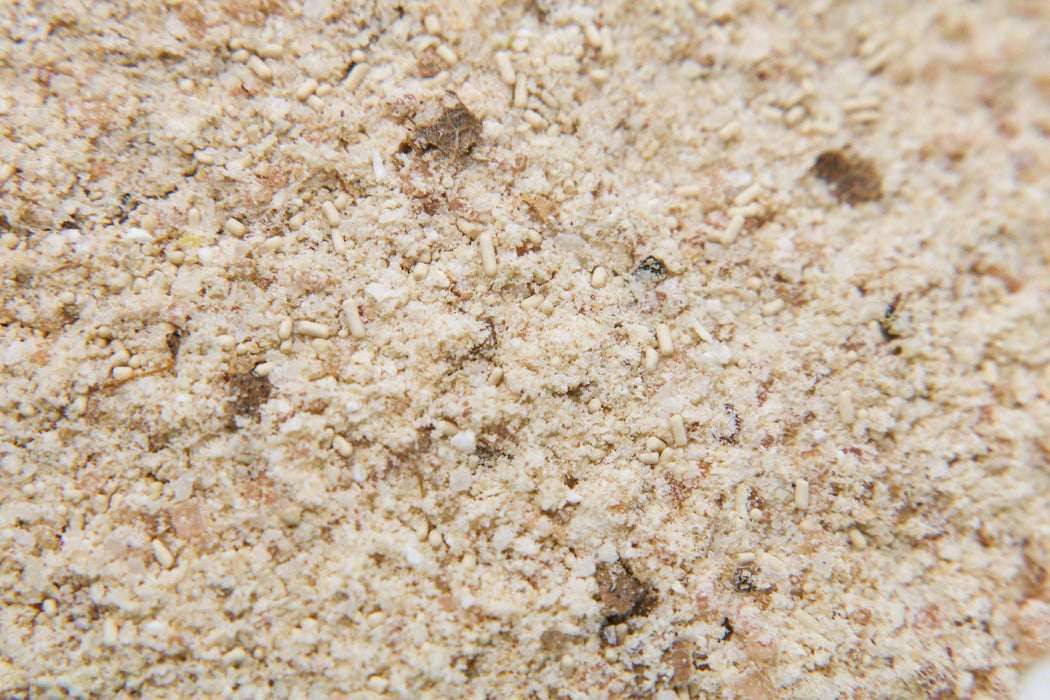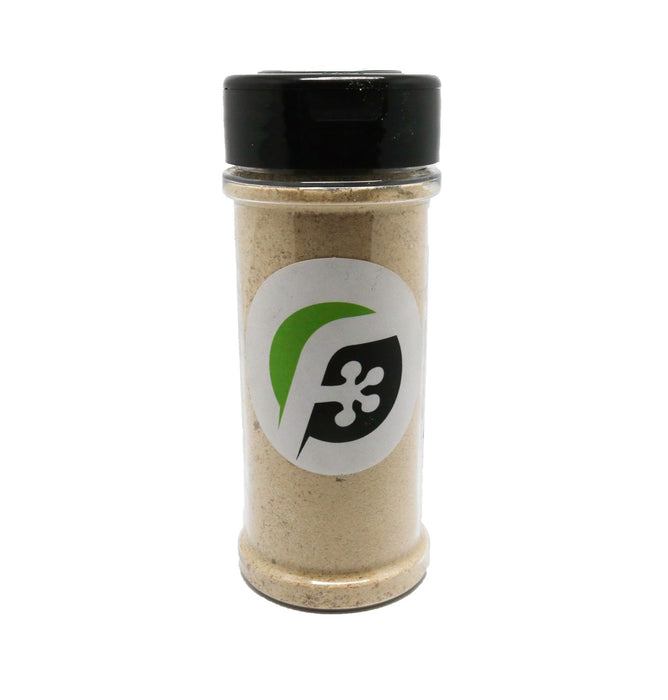 FrogDaddy Spring-Load Springtail Food
FrogDaddy's all natural Spring-load springtail food is loaded with carbohydrates, proteins, and vitamins for optimal culture growth.
Made with all high quality ingredients.
Sold in a 4 oz shaker for convenient feeding. Larger quantities are available.
Lightly dust Spring-load Springtail mix on your master culture every 3-4 days. Lighter dusting at higher frequency will produce optimal growth and reduce residue.
Tap gently* on the shaker at a 150 degree angle. This will prevent spillage and allow for accurate feeding.