Lighting
Here you will find our lighting!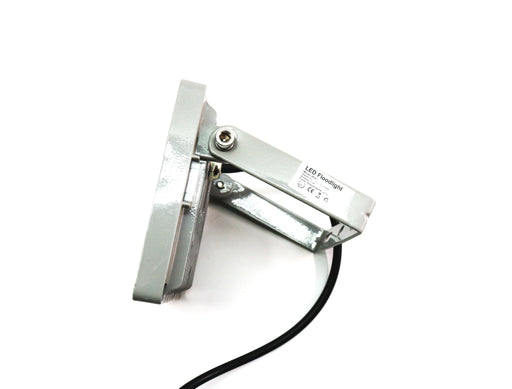 FrogDaddy
6500k Daylight 30W LED Square-compact design Water resistant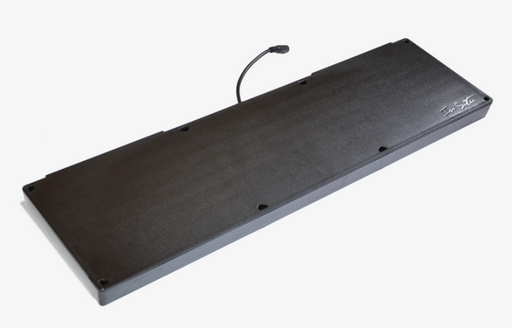 InSitu
Created in partnership with Spectral Designs, InSitu's LED light unit is designed for use with any Selva or Selva Plus vivarium: it can simply be p...
View full details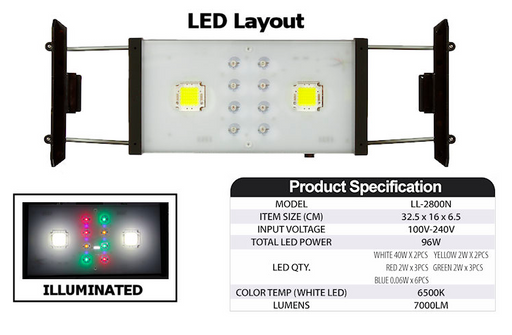 Jungle Hobbies LTD
This light is packed with features that will satisfy the most discriminating gadget loving vivarium/aquarium hobbyist. We know, because this was ou...
View full details
You recently viewed
Clear recently viewed