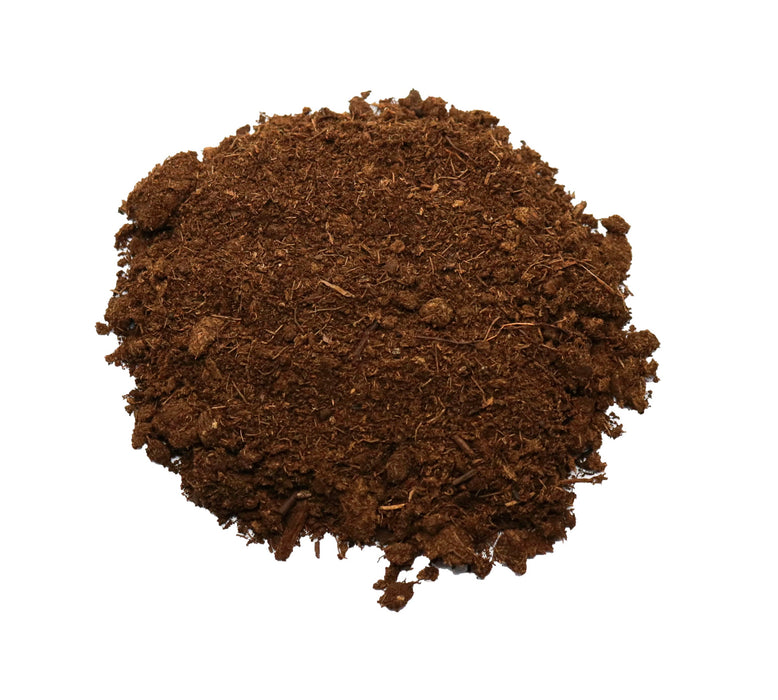 Organic Milled Peat Moss (Fine)
Organic peat moss from herbicide and pesticide free areas.
This is a soil amendment and a background cover commonly used in the bioactive, horticultural, and dart frog hobbies. It increases moisture retention and provides a growing medium for plants, as well as a great, earthy look if used over a background.