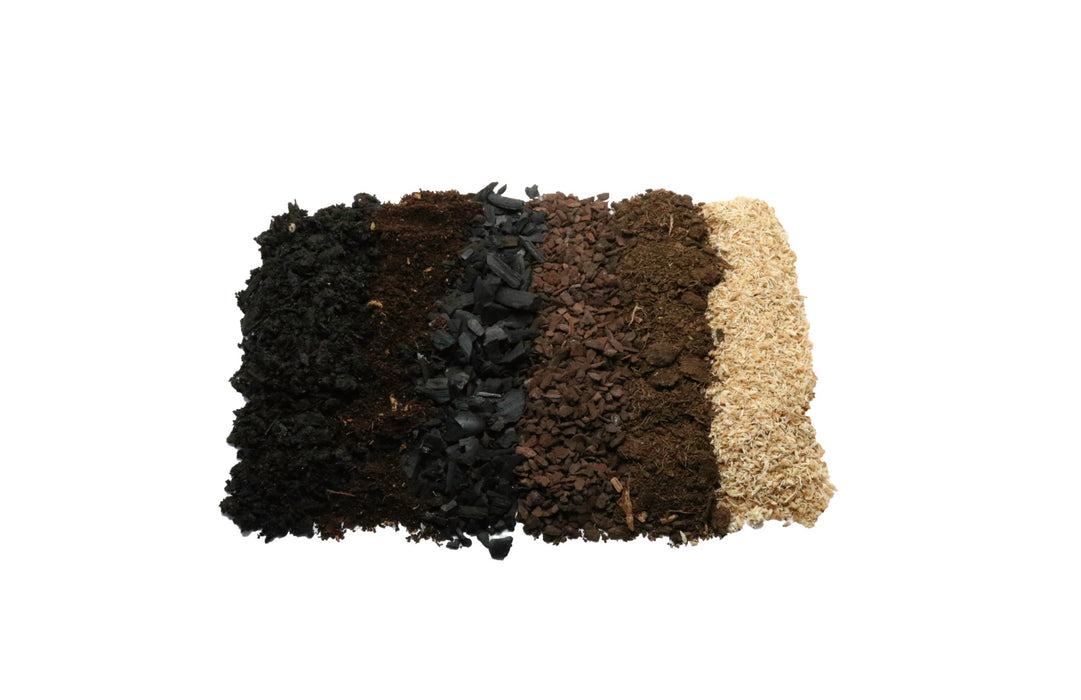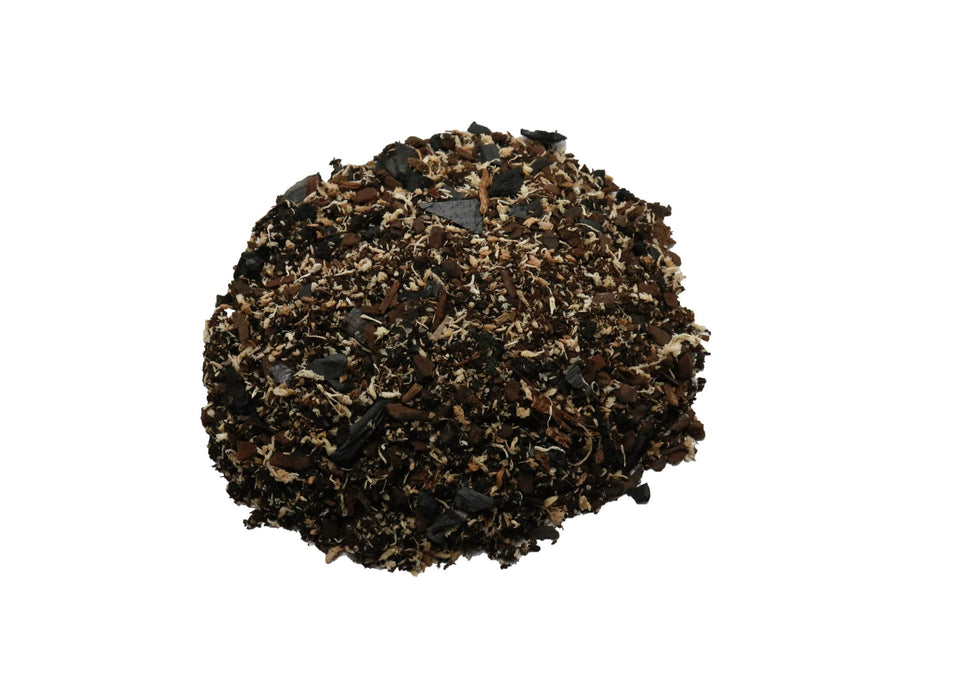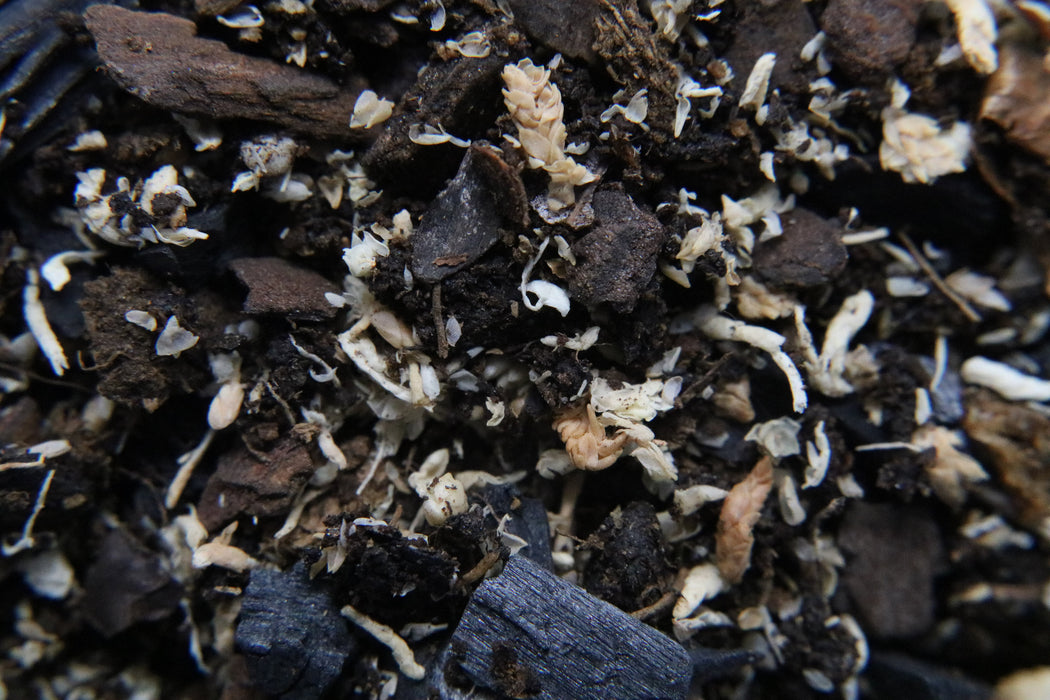 FrogDaddy FaunaReady Tropical Vivarium Substrate
FaunaReady Bioactive is a FrogDaddy exclusive mix. It contains a similar substrate mixture to our ABG mix (organic peat moss, premium long strand milled New Zealand sphagnum moss (SpagMoss Brand), fir bark coarse grade, and horticultural charcoal) and additionally contains: compost, frass, humus, and is fortified with microfauna (tropical white springtails, temperate white springtails, silver springtails, dwarf white isopods, powder blue isopods, powder orange isopods, dwarf purple isopods, and Tarragona dwarf isopods). Please realize we have now separated types of FaunaReady based on Isopods desired as of 3/3/22. Persons with dart frogs, small geckos, and other very small, sensitive species, should choose dwarf species only! PLEASE ENSURE THAT YOU CHOOSE THE PROPER FAUNAREADY.
This is the ultimate starter soil and a 1-step process for your bottommost substrate layer (at a superb value)! FaunaReady Bioactive is pre-fortified with small microfauna (clean up crew) as well as compost, frass and humus to enhance bioactivity and nutrient cycling! This mix still delivers the superior drainage and moisture retention you've come to expect from FrogDaddy FloraBoost vivarium substrate.
Note: Pictured 1:1"Ratio" is not representative of the true ratio in this substrate mix, and is done that way for aesthetic purposes.
Note: Pictured mix is not representative of current mix (no more NZ tree fern fiber), we will update as soon as possible and remove this notice when complete.