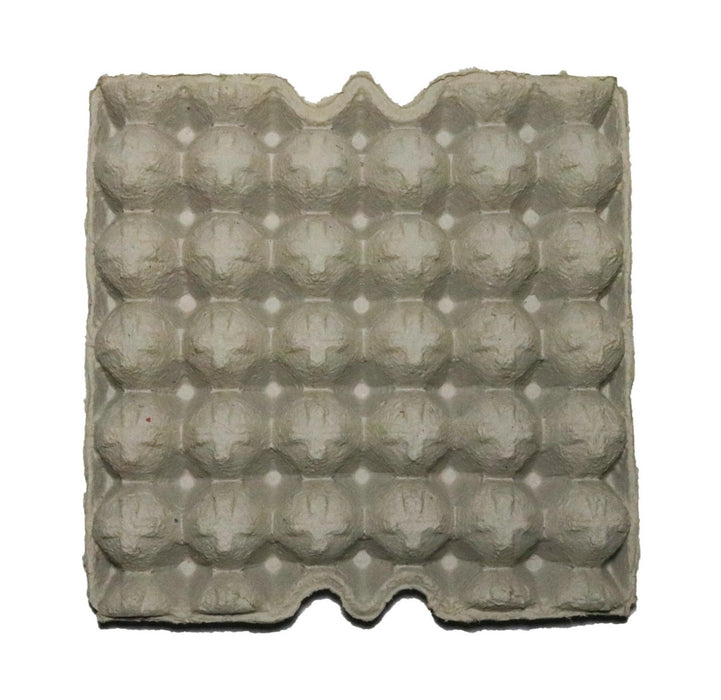 Egg Trays.
Comes in single sheets, 5 sheet packs, or 10 sheet packs.
These egg trays are made from pulp paper and are very useful for isopod cultures. They are great for allowing higher surface area to prevent overcrowding, they absorb moisture, and are even eaten by isopods.
Another great feature is the ease of removing isopods from a culture, either to stock a vivarium or to sell.