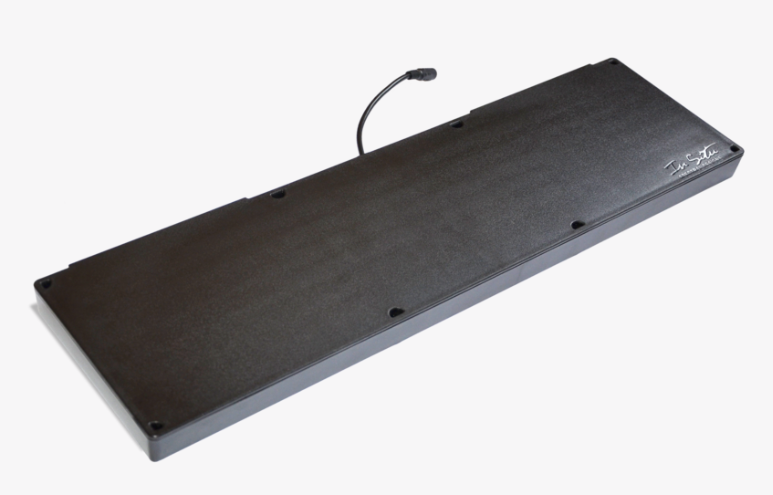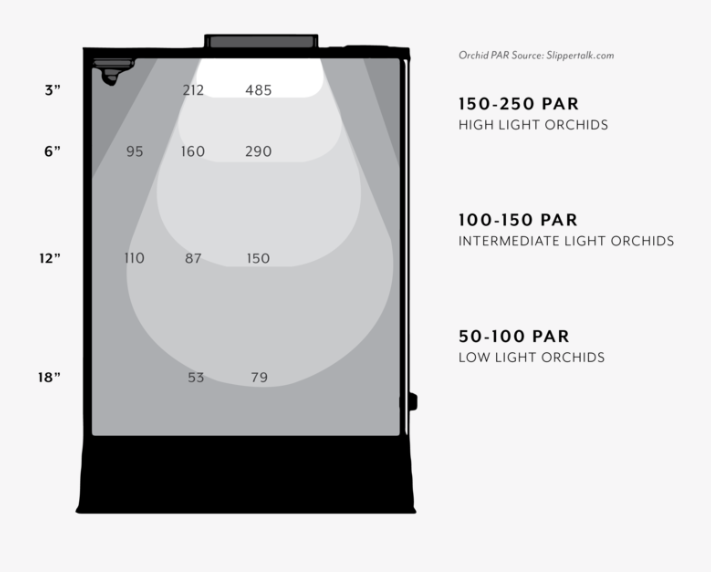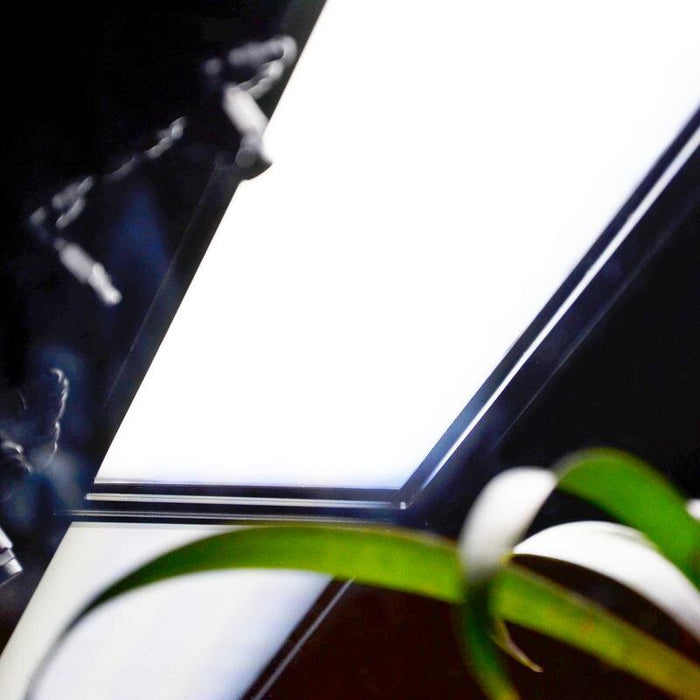 InSitu LED Lighting System
Created in partnership with Spectral Designs, InSitu's LED light unit is designed for use with any Selva or Selva Plus vivarium: it can simply be placed on top of the light bay on all standard Selva vivariums or directly installed into all Selva Plus and Amazonia vivarium hoods.
A frosted glass lens distributes light evenly and eliminates the harsh qualities of typical LED light sources. Six diode strips provide plenty of life for orchids and other high intensity plants. The entire unit can be disassembled for maintenance and cleaning.
Options: Includes a standard power supply and dimmer for manual adjustment. You can upgrade to a 75w Meanwell power supply for years of trouble-free service and to allow for the ability to connect to a Neptune Systems Apex controller. An Apex-to-Meanwell connector cable is also required to connect the to the Apex, and is available as a separate accessory.

DIMENSIONS: 20 3/4 x 1 x 5 7/8" (525 x 25 x 150mm)
WEIGHT: 4.5 lbs (2kg) 
Made in the U.S.A.